NDS Solution is software developer for total digital signage solution. Customized contents & service are our outstanding performances.
Please feel free to contact us for any inquiries. Send e-mail at info@netds.net
QSIGN
Digital signage program which has simple UI. Broadcast and manage video, image, data, etc. Support 15 multi languages. Able to run various content in various formats all over the world. Q-sign have installed for more than 100 projects since 2008.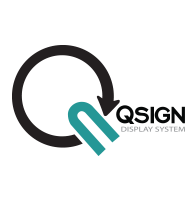 Q-WAYFINDER
Q-Wayfinder is an authoring tool for producing interactive contents. Designer can make an touch contents even if they don't have any programming knowledge. No complicated coding necessary!
---
Q-ROBOT
Q-robot is an autonomous driving, voice recognition, and wayfinding robot. Our smart friend will help visitors at public organizations or tourist locations. He is also the best employee to offer non-personal service.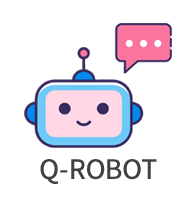 KIOSK
NDS is the best choice for outdoor and indoor digital signage. We provide customize kiosk design and interactive content production for any of your needs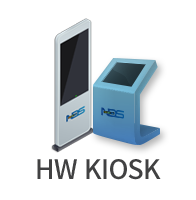 ---